All About Me:
My name is Nathan Calvert. I just finished student teaching... Sounds interesting?? Nah not really. I attended Glenville State College in the state of West Virginia. My major was Music Education. I plan to find a job at an Elementary school somewhere in the Southern WV area. Teaching Elementary school is where all the fun is at! Right now I am currently employed with Kmart. starting in January, I'll be working at Walt Disney World near Orlando, Florida.
Hobbies:
Music, Movies, Sleep, Computers, Internet, Food, Photography... many more I'm sure including my favorite, Mattress wrestling hehehe.
Contact Information:
Nathan Calvert
Email Address: ncalvert@hotmail.com
ICQ #: 6802159
AOL Handle: mickfoleycactoos
Pictures: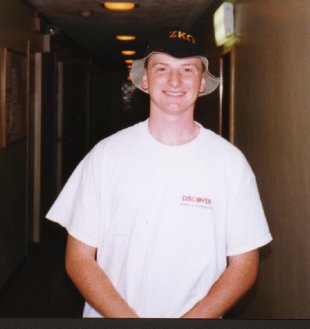 Me a couple of years ago.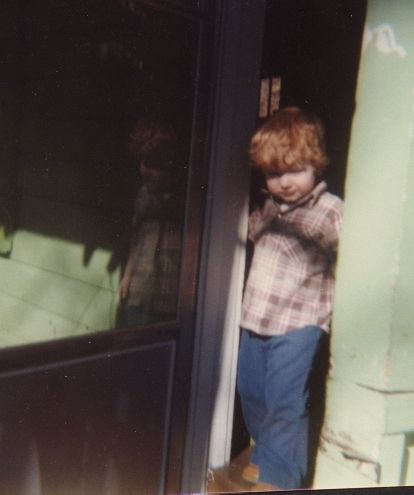 Me Today... not really.