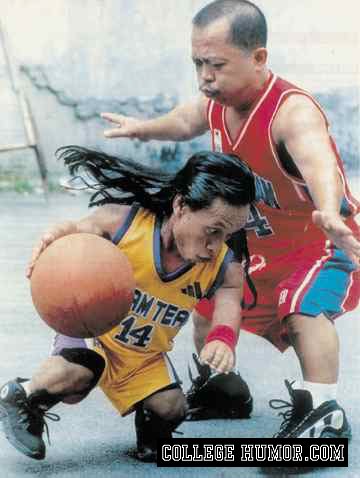 Biography Information
My name is Jeremiah Morgan. I am a junior at Glenville State College. The field of study that I am in is Physical Education. I played football, basketball, and ran track in high school. Now that I am in college I don't play any sports. To tell you the truth I miss being around sports and all to the different things that come along with playing ball.
Links
Resume
Jeremiah Morgan
P.O. Box 485 Shepherdstown, WV 25443
Phone (304) 876-9354
e-mail jerebow@hotmail.com
Education
1999-present Glenville State College Glenville, WV
Major
Physical Education 3.0 GPA
Professional Experience
Summers 1997- now Stickler Electric Shepherdstown, WV
*helped with all aspects of electrical work
References
1) Joel Stickler (304) 876-9354 employer
2) Neil Donley (304) 876-1095 co-worker
3) Walt Little (304) 876-7603 friend of the family
Objective
To work in an educational setting as a PE teacher in the state of West Virgina.
Extracurricular activities
Football, Basketball, Track, FBLA, FFA
Interests and activities
Hunting, Fishing, (almost anything outdoors)
Volunteer experience
1) help sponsor food drives
2) Donate Blood
3) Help clean Glenville after flood
Accomplishments
1) Graduate High School
2) 1st in state 3-d bow shoot
3) Track- 2 years all state