Objects, and More People.
The sky in Glenville.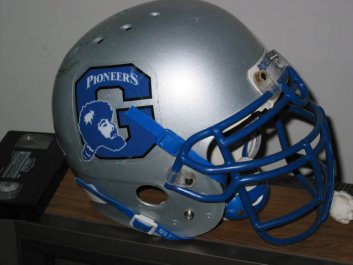 My Roommate Paul's Helmet.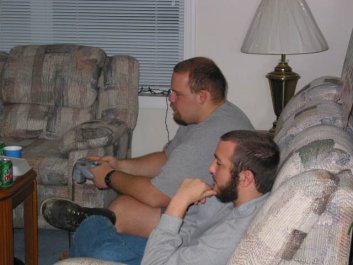 Paul (w/ controller) and James, my roommates.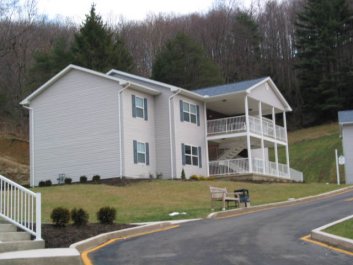 Our House.. We are on the top floor. our living room is the second window over.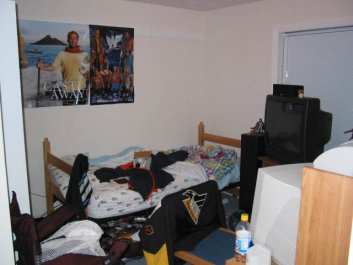 My Room. (a little messed up, tryin to move things around)
Sarah Roach, Mike Sutton, and Mr. Rich... As you can see it is Mistress Claus, Sinister Claus, and Thee Evil Trumpeter.